Rachael Ray Au Hoon
Experience ALOHA… Collect My Art!
Rachael is a self-taught and spirit inspired Maui artist, who loves to paint with Rembrandt oils. Born in 1978 in Kealakekua, Hawaiʻi, Rachael took to art as soon as she was able to hold a crayon! Throughout her childhood on Molokai, Rachael developed an appreciation for her majestic surroundings.
As a daughter of paradise, Rachael finds endless inspiration through the vibrant colors and movement in this Hawaiian landscape and from her love and respect for the ʻāina – the land. It would take years of artistic expression to make it clear that Rachaelʻs life would be centered upon her passion for art and ultimately to her favorite medium: oil painting.
In high school on Maui, Rachael entered numerous art shows and won several awards including the 2nd Congressional Mayorʻs Award, where her artwork hung in Governor Linda Lingleʻs office when she was Mauiʻs mayor. Rachael graduated with honors from University of Hawaiʻi in 2001 all while working at a small fine art gallery which became her career for over 15 years!
Rachael says, "I am the happiest person on earth! The secret to life itself is hidden in this inner joy of true liberty I have discovered. That happiness comes from within me and permeates into everyone I meet and every canvas I paint. I pour my passion and love for life into my oil paintings."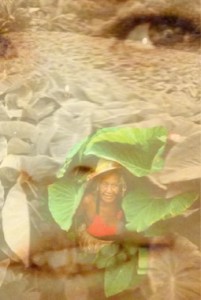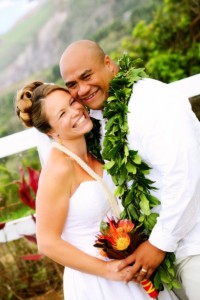 After managing the Randy Jay Braun Gallery for 16 amazing years, and while also working part-time in the hospitality industry as a concierge from the Renaissance Wailea to The Four Seasons Maui Resort, Rachael opened her own art gallery in January of 2016.  It was a dream ever since she became a  full time stay at home mom with a home based business that kept growing little by little!  Here in the unobvious place of Kahului, Maui an oasis of aloha has opened to serve the people of Maui who find it very convenient.  
A few visitors make their way in and find it unusual.  No matter what, this 1500 sf gallery boasts unique local hand made products most of which are exclusively made in a price range where there is obviously something for everyone, and friendly local service of an old mom and pop shop…where customers become family and time is spent sharing aloha.   
Now Rachael Rayʻs work can be seen on every island in gift shops, restaurants, hotels, and private residences.  She is constantly developing and designing her line of functional art while creating multiple original commissions in between.
Rachael also loves studying hula and Hawaiian language.  She is a fluent Hawaiian Language speaker and is very passionate about how the language reveals so many hidden truths of Hawaiʻi.  Both of their children will attend Hawaiian Language Preschool (Pūnana Leo O Maui ) and K-12 Kula Kaiapuni Education through the enriching program that only the Hawaiian Immersion experience can provide.
She lives in Waikapū, Maui with her high school prom sweetheart and husband Duke, and their daughters Honi Honi and Kahalau.
ALOHA FROM MAUI!