Experience ALOHA… Collect My Art!
If you like my style of creative energy,
and you are a patient person,
I would love to paint a special original just for you!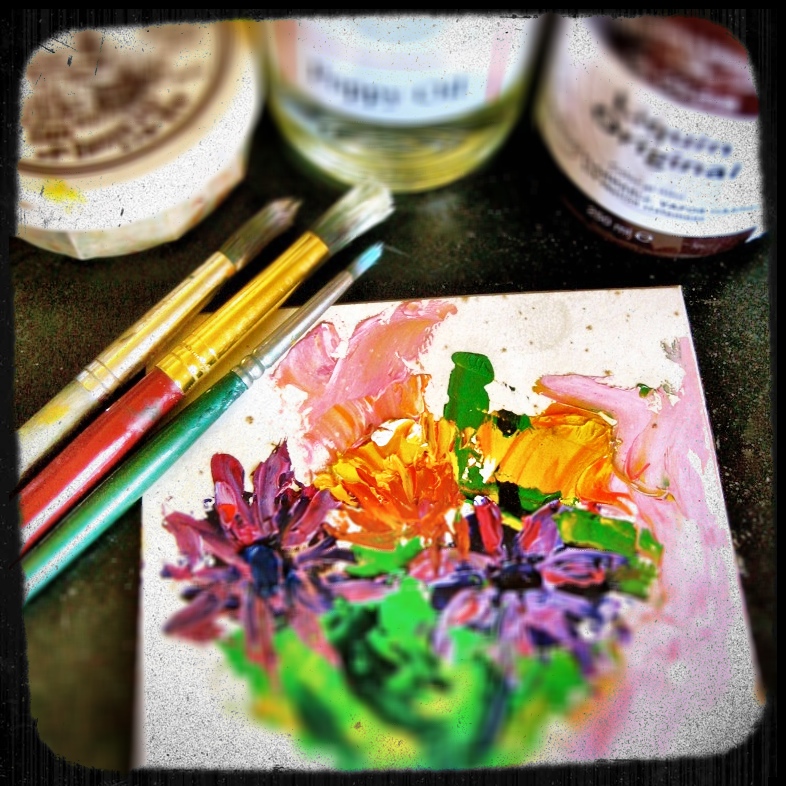 Commissions are available on a first come first serve basis.
Commissions vary in price from $1,000  to $4,500
depending on size.
I use the finest quality canvas and
the unmatched brilliance of Rembrandt oil paints.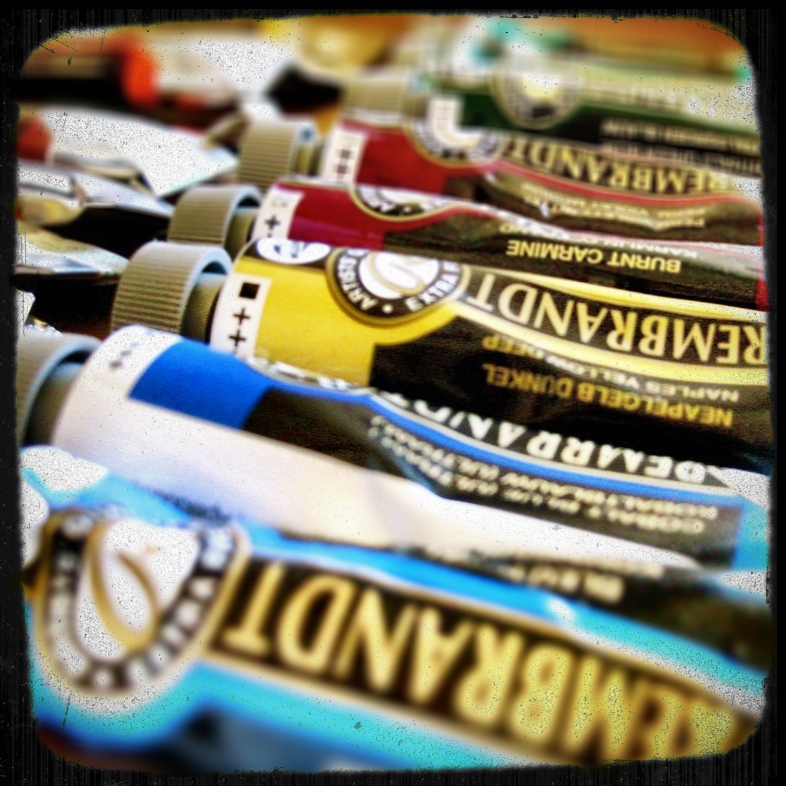 Commissions can take me up to a year to create
as it is a long process from start to completion
(especially as a new mother).
I donʻt like to rush the creative process
and instead pour my passion into my originals
taking time to make sure it is perfect!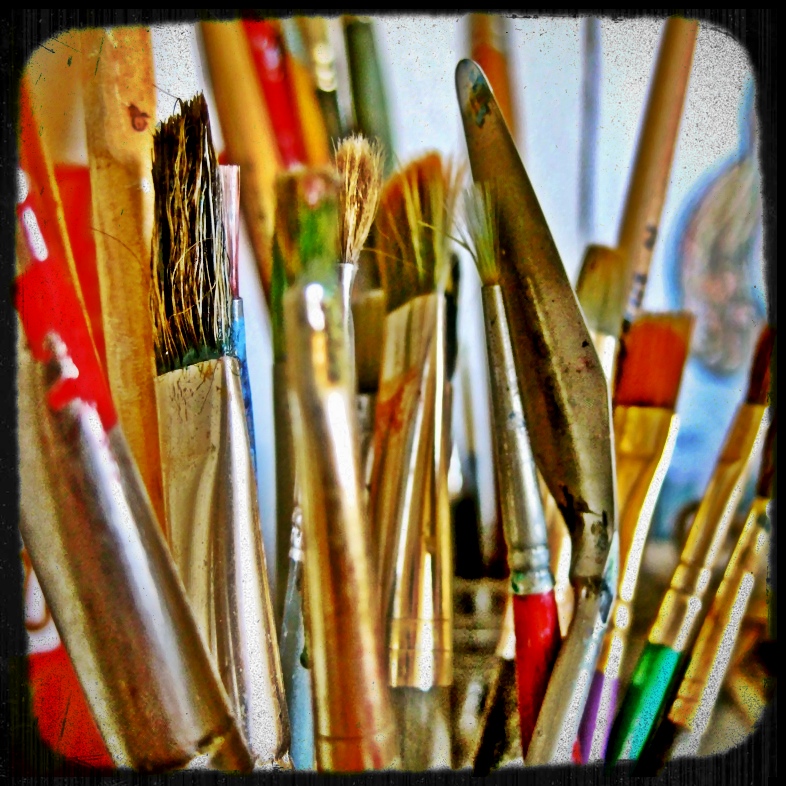 A deposit of 50% is due upon ordering
and the remaining balance will be due when ready for shipment or delivery.
Artist reserves the right to reproductions of the original for sale
unless otherwise arranged in the contract.
If reproductions are not allowed, the price of the original doubles.
No Refunds on Original Artwork.
A few commissions completed…
I finished a 16″ x 20″ "Koi Reflections" for Kim and Bruce on Oʻahu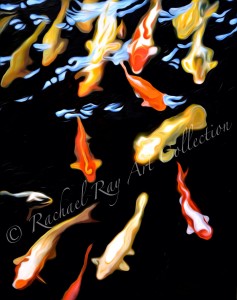 I also finished a 12″ x 16″ "Hoʻokipa Noon" for By The Bay Gallery in Pāʻia
which sold a month later for $1,600.00.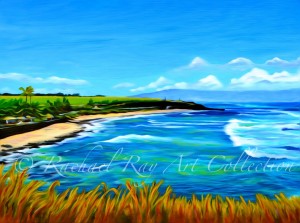 PRINTS ARE NOW AVAILABLE OF THESE COMMISSIONS!

LAVA Commissions finished in August 2013 for Karl of Kihei!